Pre-Cardiff Met | Eliza Collie
Women
16th November
We caught up with Eliza Collie ahead of this Sunday's Adran Premier clash against Cardiff Met at Cardiff International Sports Campus.
The City striker has played her part in a positive start to the campaign, with the Bluebirds currently sitting three points clear at the top of the table.
"I think it's been a good start to the season," Eliza began. "There are loads of positives that we can come away with. We just want to go into the second half of Phase One with the same mentality.
"I've been pretty pleased with how I've been playing, but I think that I can always do better and score more goals."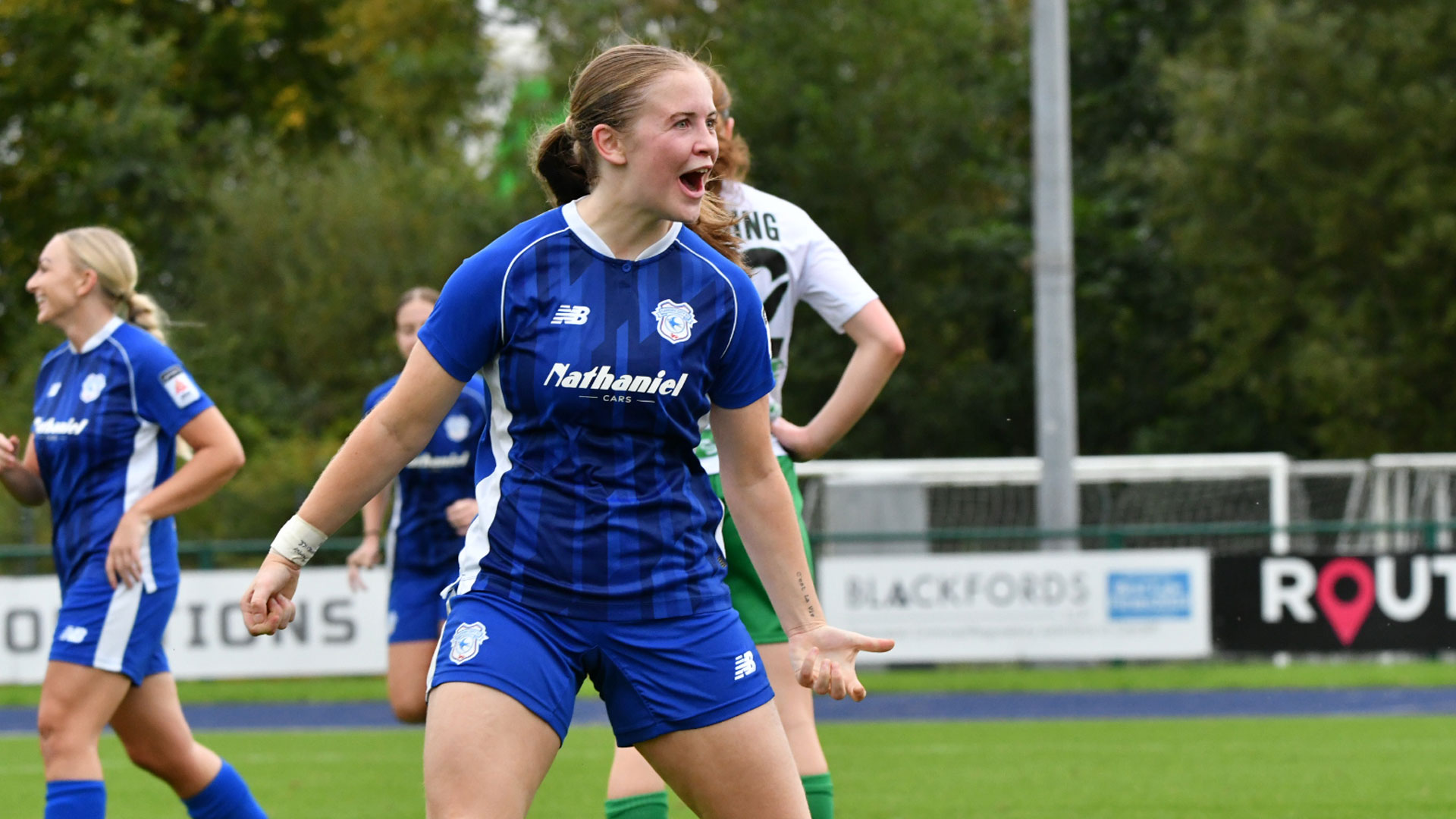 City's attacking options were bolstered in the summer by the arrivals of Molly Kehoe and Mackenzie Olden, who have both made positive starts as Bluebirds.
Midfield trio Kelly Adams, Tija Richardson and Emma Beynon also joined, while goalkeeper Amelia Forkings returned to the Club.
Eliza continued: "It's always good to have more depth in the squad and I think they've brought that. They've come in, have brought quality and they've shown that so far this season.
"The new signings have all been great. The new midfielders have been like machines for us, so it's been good for us to have a solid midfield."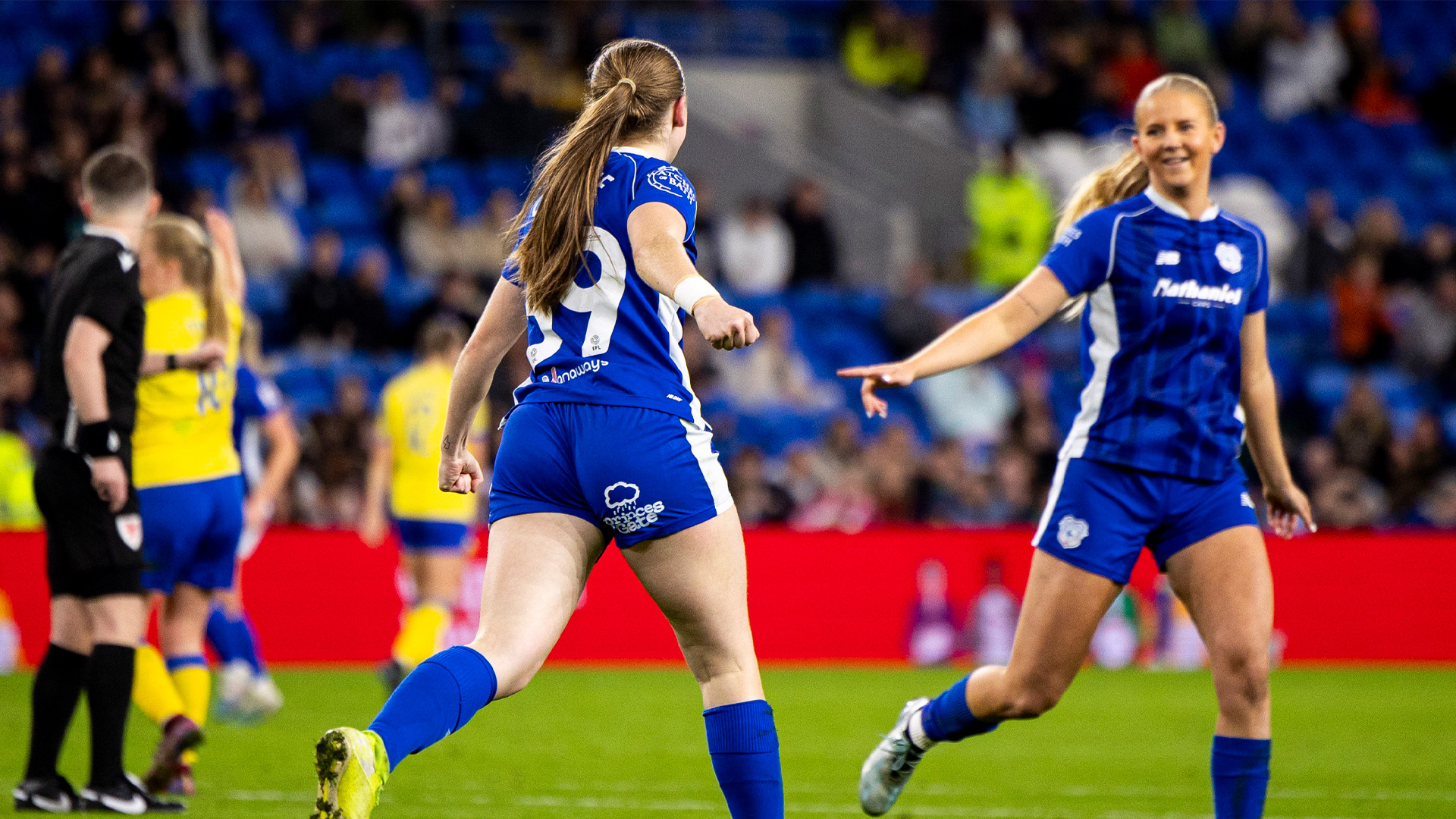 In the last meeting with Cardiff Met, City claimed a 3-1 victory on the opening day of the campaign.
Eliza had a positive record against the Archers last season, scoring six goals in two games against Sunday's opposition in Phase Two.
"It's going to be a tough game, it always is in this league," the City striker added. "You can't take anything for granted, but we're going to be aiming for the win.
"I'll be full of confidence going into game, I'll try and get as many goals as I can and work hard for the team. Hopefully, we can come away with three points."